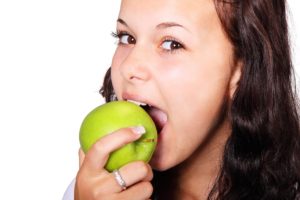 As part of our comprehensive treatment program, A New Beginning offers a full array of nutrition services directed towards the successful resolution of:
Our eating disorder nutritional specialist, Kristine Sinner, MS, RDN, has been helping clients take back their power from their eating disorder for over 25 years. An expert in nutrition and eating disorders, Kristine knows how to lovingly and firmly navigate the challenging eating disorder state-of-mind that oftentimes accompanies anorexia, bulimia, and binge eating disorder.
In addition to a thorough nutrition assessment and nutrition education, Kristine loves utilizing innovative approaches to help each unique client successfully make the healthy lifestyle and nutritional changes they desire. From grocery shopping excursions to restaurant challenges to one-on-one meal support, Kristine will customize her treatment approach to help you win the battle against ED!
.