Online Intuitive Eating Nutrition Group for Adolescents
Intuitive Eating Nutrition Group Therapy for Teens!
Helping your teen develop a balanced, no-diet relationship with food can be tricky. That's why our amazingly compassionate Registered Dietitian, Tara Kirkpatrick, MS, RD, has created this helpful weekly Intuitive Eating skills and experiential group for teens seeking a more balanced, nourishing, and peaceful relationship with food.
This is a 12-week online group that is intended to help your teen on their journey to become an anti-dieting Intuitive Eater. Utilizing the Intuitive Eating workbook as an educational guide, group members will learn the principles of Intuitive Eating (a balanced, sustainable, no-diet approach to eating), and then practice applying them with a snack or meal experiential exercise (food provided by the teen). This group will be an excellent opportunity for your teen to get accurate nutritional information, to learn how to eat intuitively, and to ask questions specific to their relationship with food.
This virtual group is open to adolescent boys and girls (ages 14-17) who are living in the United States and who desire a more balanced and peaceful relationship with food. No specific eating disorder diagnosis is required to join this group. Weekly attendance for all group members is requested to help create a therapeutic atmosphere of continuity, trust and cohesion.
Prior to joining group, all prospective participants and their parent(s) are asked to complete a free 15-minute assessment with the group facilitator to ensure that this group is the right fit. Please contact our Client Care Coordinator, Lauren, to learn more about joining this group ~ (480) 941-4247 or [email protected]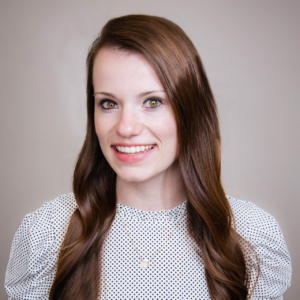 Day: Tuesdays via Zoom (start date to be determined based on demand)
   Time: 5:00-6:00pm Arizona/MST time
   Cost: $75 per group session
   Facilitator: Tara Kirkpatrick, MS, RD